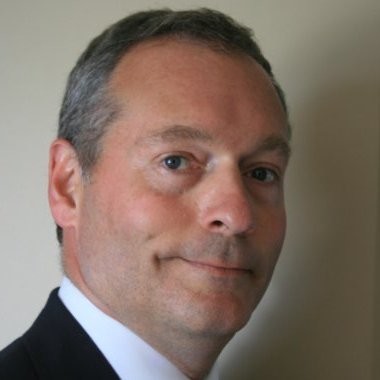 Jim Linerode is a professional who understands the importance of networking when looking for new opportunity.  This is why he partnered with MicroTrain when starting the next chapter in his career.  After talking with other MicroTrain alums at job fairs, he saw a good fit.
Jim knew he wanted to pursue his Project Management certification but was looking for guidance on where to start.  He found the instructors' real world experience crucial in his education at MicroTrain.  When reflecting on his experience at MicroTrain, Jim said, "I would say instructors provided industry insight.  They were able to show how to apply these skills in the real world.  [For example,] I didn't know that the Business Analyst role existed.  So just to understand how these roles fit in different industries was helpful."
According to Jim, his PMP certification led to interviews and job offers from multiple companies and he ended up in his current role after a recruiter with whom he had been working contacted him.  Employers respected that he was using his employment gap to broaden his skillset.  One major piece of advice Jim has for students is to follow through with the certifications; take them seriously and use them as a networking opportunity.
Today, Mr. Linerode serves as Reliability Senior Technical Specialist for Navistar.  Even in his new position, he has kept in touch with some of his classmates and has even referred some MicroTrain students to Navistar.  Jim encourages those in similar situations to his to get out and talk to people and says that staring "Staring at the screen all day long is not recommended…  I'm still in touch with several students, helping them through their interview process and sharing lessons."